FSC®FM certification, market share in Japan No.1.
MSC COC certification, market share in Japan No.1
Each minute, 10 hectares of forest disappear from our planet. 20% of marine resources are overfished. Due to this depletion of forest and marine resources, it is increasingly important for businesses to undertake supply chain management that makes possible the procurement of diverse resources. The whole world needs to understand the importance of supply chains operated by socially responsible suppliers.

AMITA started offering environmental certification services in 1999. It was the first body to offer FSC® Forest Certification services in Japan, and it then became the first in Asia to offer MSC COC (2006) and ASC COC (2012). In March 2016, AMITA became the first ASC Farm certification organization where there was the head office in Asia.

AMITA audits the production, distribution and manufacturing processes of companies, governments, forestry associations and marine cooperatives, and helps them to develop responsible supply chains. 
(FSC® N001887 ASI-ACC-036)
Benefits of Environmental Certification
Manage risks related to procurement of materials and future resource depletion
Differentiate products and business using globally recognized environmental certification
Show that a respected third party has certified responsible management and procurement of resources
Forest Certification: Certifiying responsible management of forests, and responsible processing / distribution of forest products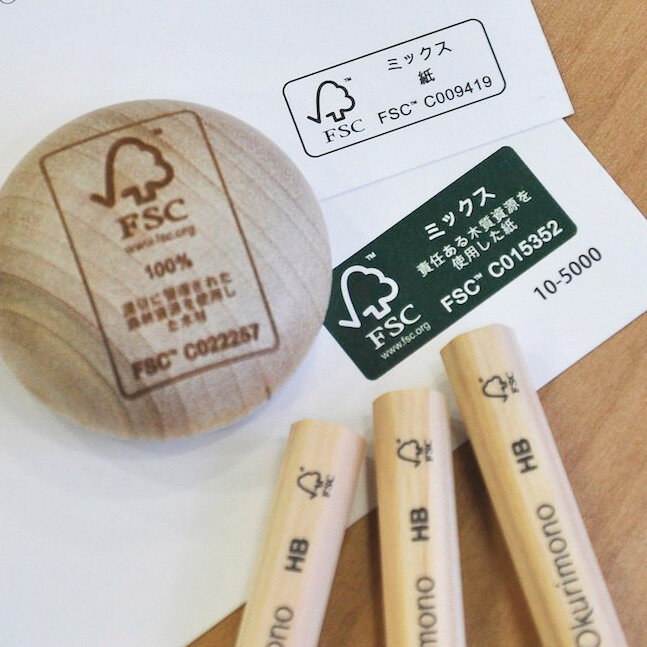 AMITA offers two types of forest certification services: Forest Stewardship Council® (FSC) certificiation and Programme for the Endorsement of Forest Certification Schemes (PEFC) certification. Both initiatives issue Forest Management (FM) certification to forests that are managed in a responsible way, and Chain of Custody (COC) certification to products coming from certified forests that are processed and distributed in appropriate ways.

In recent years, a system of COC certification has been developed for projects, such as buildings, outdoor stages, and other structures. This Project Certification is different from normal COC certification, which addresses the management system at companies and other entities.
For what kind of businesses?
COC
certification
Manufacturers (of paper, furniture, building materials, homes, lumber and paper products, packaging, etc.), distributors, printers, retailers, etc.
FM
certification
Forestry associations, governments, companies, etc.
Project
Certification
Building companies, construction firms, manufacturers (of furniture, building materials, homes and lumbe, etc.), event organizers, etc.
Fishery Certification: Certifying sustainable fishery management, and processing/distribution of fishery products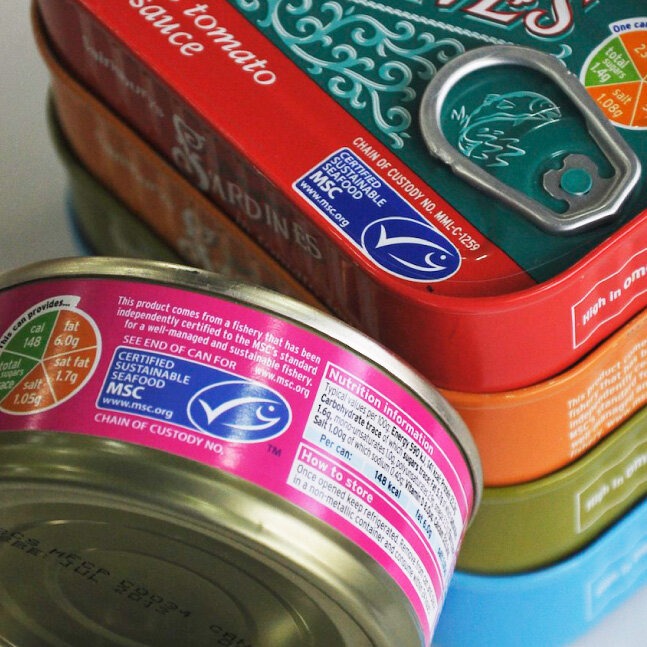 AMITA offers two types of fishery certification services: Marine Stewardship Council (MSC) certification and Aquaculture Stewardship Council (ASC) certification. Marine Stewardship Council (MSC) certification is for natural marine fisheries, and Aquaculture Stewardship Council (ASC) certification is for fish farms.
MSC's Fishery Certification and ASC's Farm Certification certify sustainability of the fishery. Both Chain of Custody (COC) certifications are services which check the management of processing and distribution processes related to fishery products.
AMITA offers MSC and ASC Chain of Custody (COC) certification services and ASC Farm Certification service about the bivalve.
For what kind of businesses?
Food processors, distributors, retailers, hotels, restaurants, etc.
Other certification services: Environmental certification that meets your needs
AMITA has great expertise when it comes to auditing the processing and distribution of lumber/paper and fishery products. Using this knowledge and know-how, AMITA provides related services tailored to customer requests. Examples include standards-development activities, and third-party audits related to the environment and CSR.
How certification works
In order to become certified, an entity must develop and implement resource management systems based on the certification's audit standards. FSC FM certification, ASC Farm Certification and MSC Fishery Certification all involve a pre-assessment followed by a main assessment. For COC certification, only a main assessment is conducted. For all certifications, an annual audit is conducted each year following receipt of certification. Certification validity is 5 years for FSC FM, FSC COC and MSC Fishery Certification, and 3 years for MSC/ASC COC and ASC Farm Certification. In order to renew certification, a re-assessment must be conducted before the current certification expires. Project Certification requires neither an annual audit nor re-assessment. Please contact us for more details.*

* Note that AMITA does not currently provide MSC Fishery Certification or ASC Farm Certification services .


Available languages: English, Japanese, Korean, Chinese and Russian
*AMITA provides FSC® audit services in partnership with Certification Bodies; Soil Association and SCS Global Services.