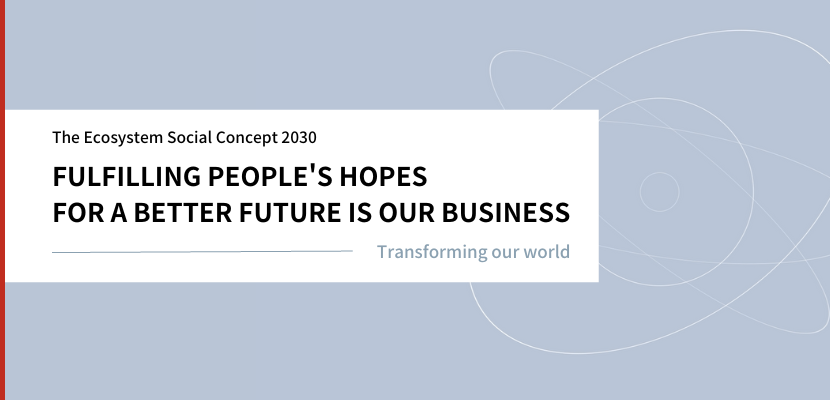 The Ecosystem Social Concept 2030
AMITA aspires and intends to create an ecosystem society in which people's harmonious relationships with nature and each other are more valued than monetary or material prosperity.
Fulfilling this grand vision requires unwavering commitment and perseverance—on the part of not just AMITA but also like-minded partners—to transform the world into a healthy and sustainable future.
This section discusses AMITA's vision of the future and chronicles the actions we have taken to achieve it.
Join us in this uncharted journey to fulfill people's hopes for a better future.
Play full VIDEO
Details of VISION 2030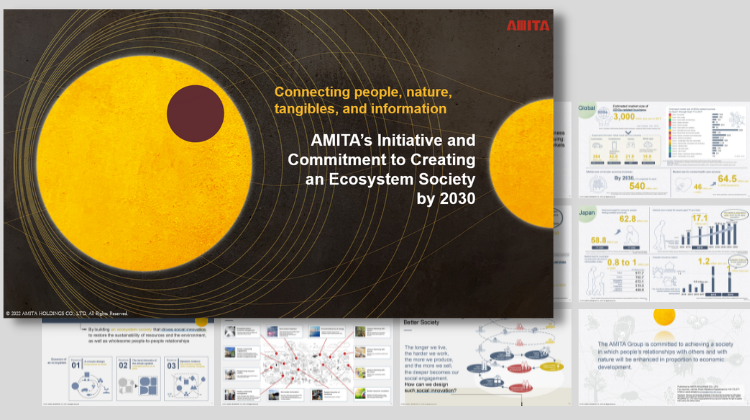 MEGURU STATION®
Number of installations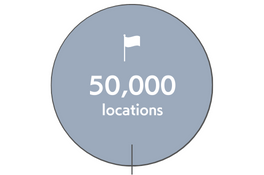 MEGURU FACTORY
Coast-to-coast coverage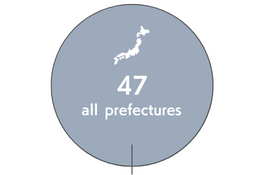 MEGURU STATION®
Number of operations in municipalities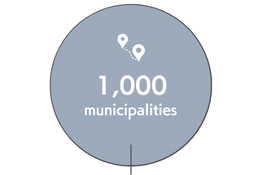 MEGURU STATION®
Total number of users per year